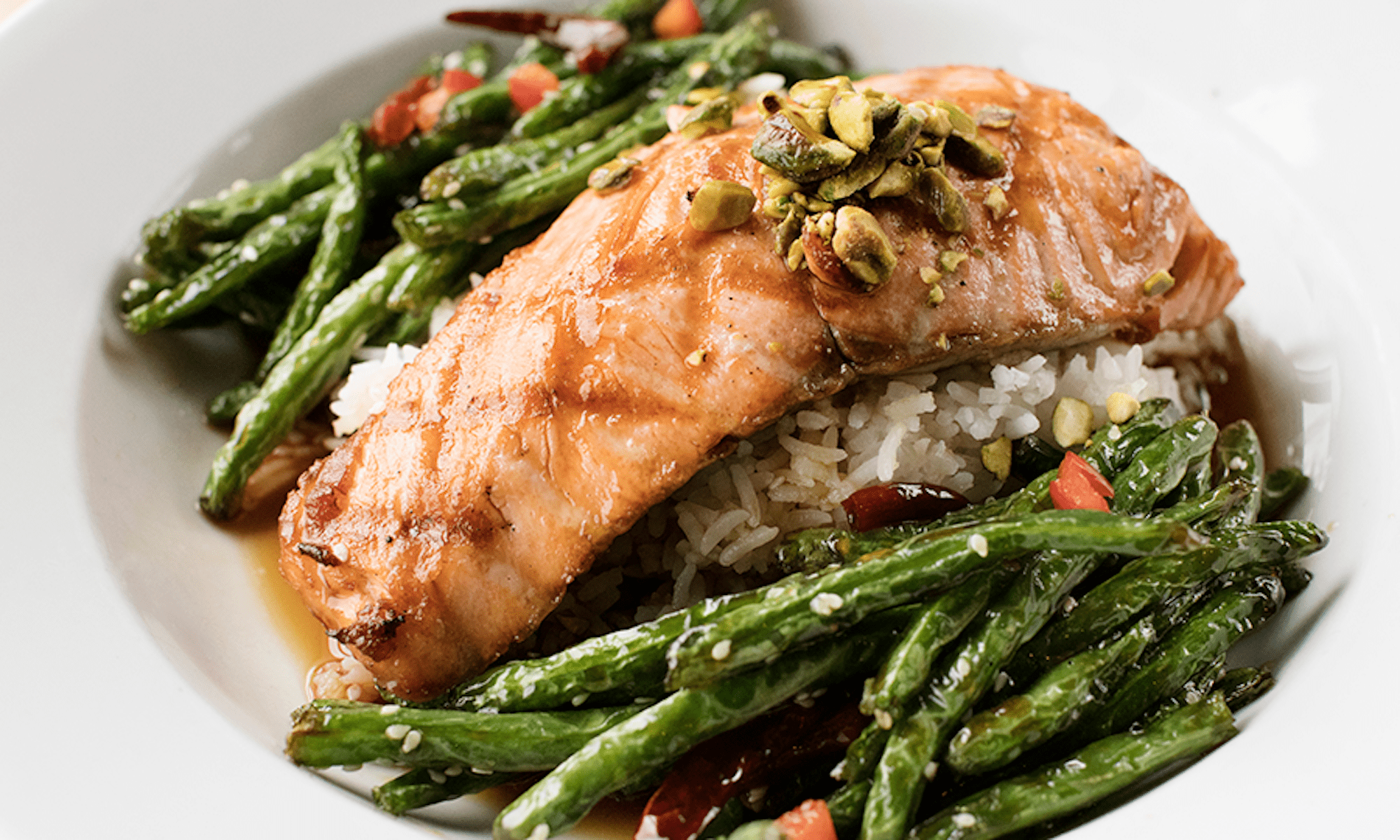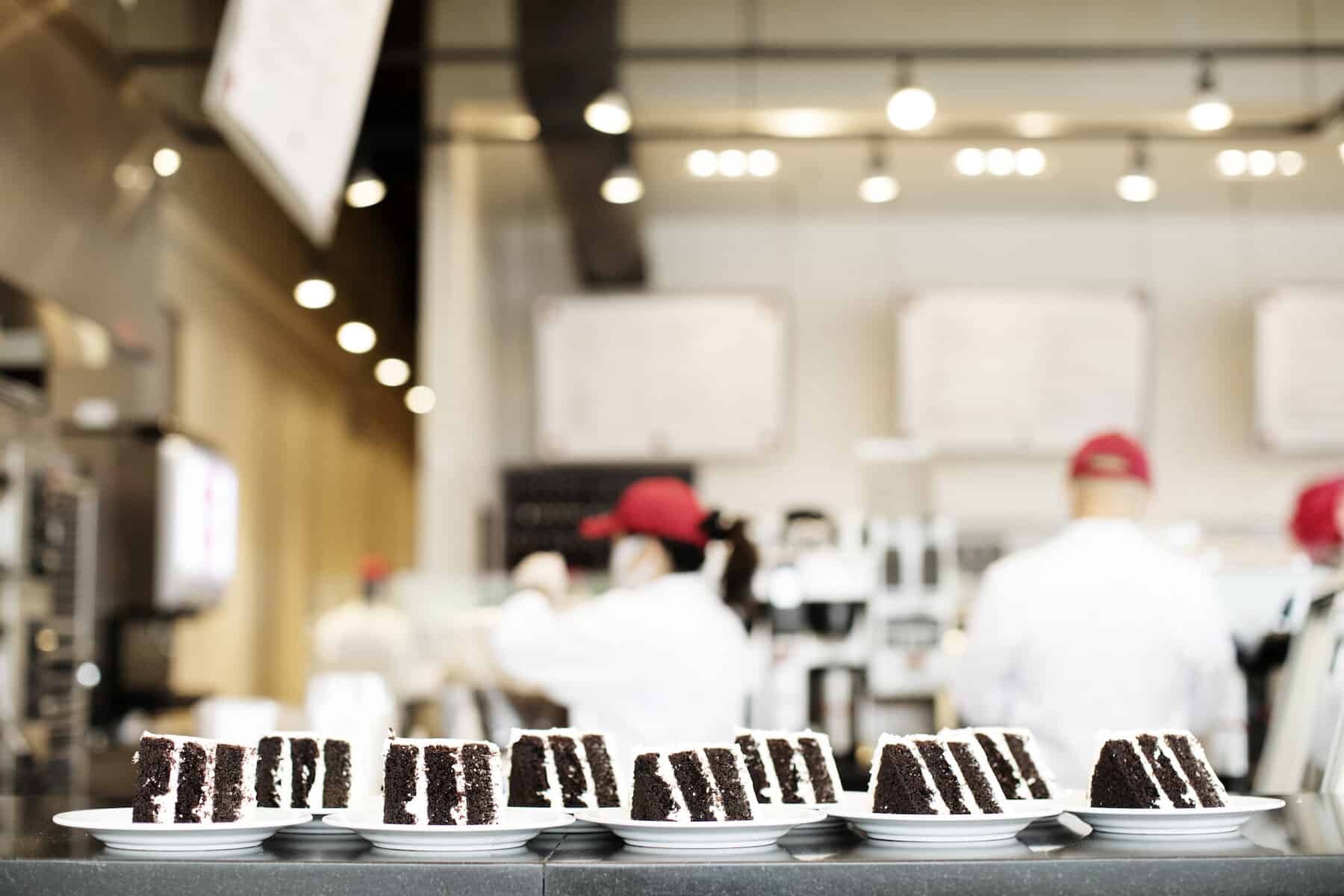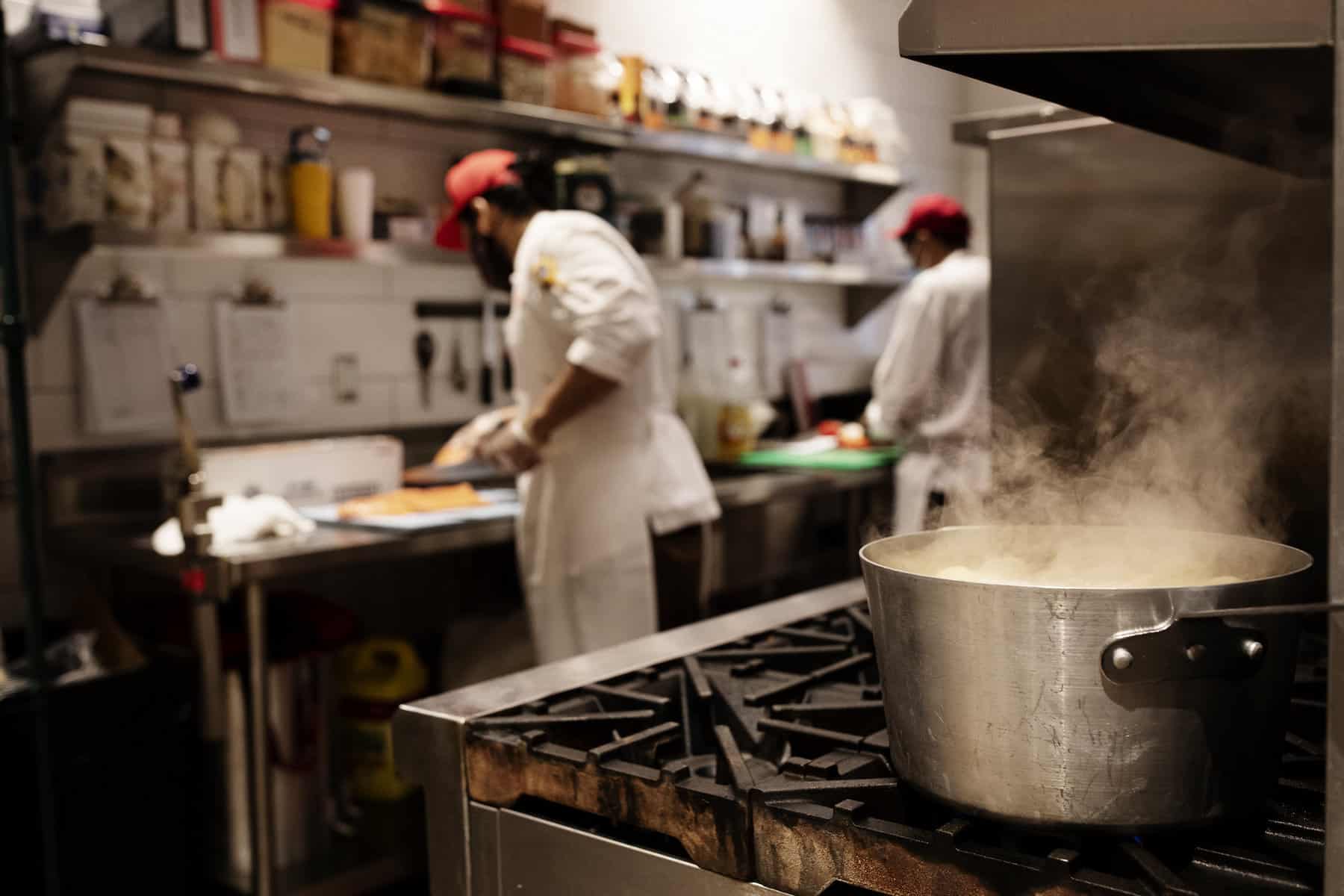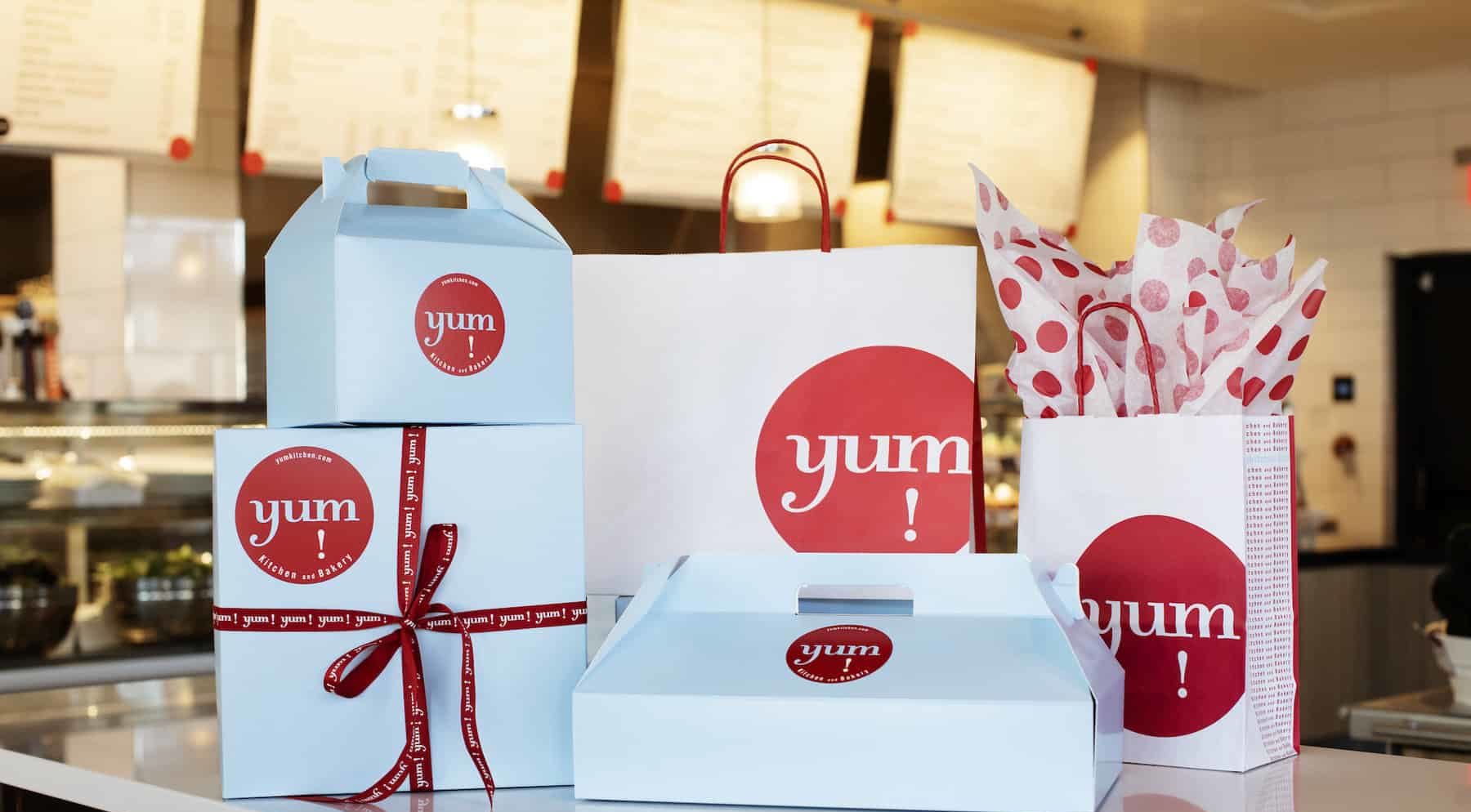 serving great food for now or for later
preparing the best food of each season
loving what we do and how we do it
---
---
welcome back your favorites or discover new eats on our menu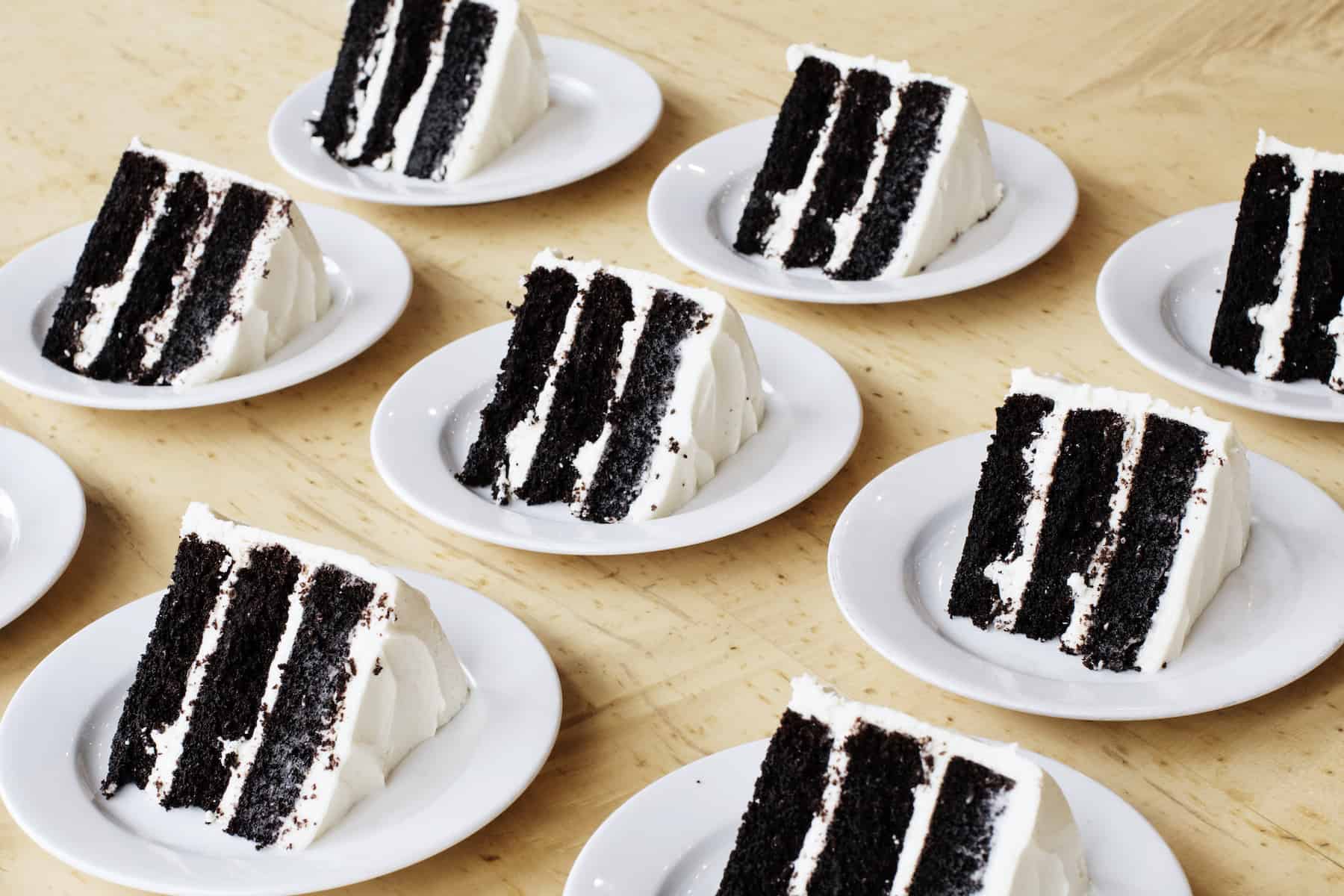 ---
Sandwich platters, box lunches, salads, baked goods, and more available for pick up with 24 hour notice. Call with questions.
---
LIMITED TIME
---
---
Your tasty thanksgiving tradition returns! Pre-order for pickup Wednesday, November 22nd.
---
easy to find, easy to park
Food is how we love people up. On good days and other days, alone or with many, food feeds our soul. We are grateful to be a part of your life.
We love being a part of our community.